Ravens Rhythm Junior Cheer Program
Welcome to the Ravens rhythm junior cheer program...
Every year we encourage our young Ravens fans to come join us for our Junior Cheer Program. It's amazing oppurtunity to come dance, cheer, and stunt with our team!
Open for kids between the ages of 4- 16.
Registration for our annual Football Junior Cheer Program is now open.
Please register at: https://docs.google.com/forms/d/15MyUJb3L86gSJnFPJ9jFs3L_a-jb-EvI10bbHKk7FcY
Info:
Deadline to register: September 2nd 2019
Mandatory practice: September 22nd 2019
Game day: September 28th 2019
Fee: 50$
Please send us an email if you have any questions!
Ravens Rhythm Junior Cheer Program: Football 2018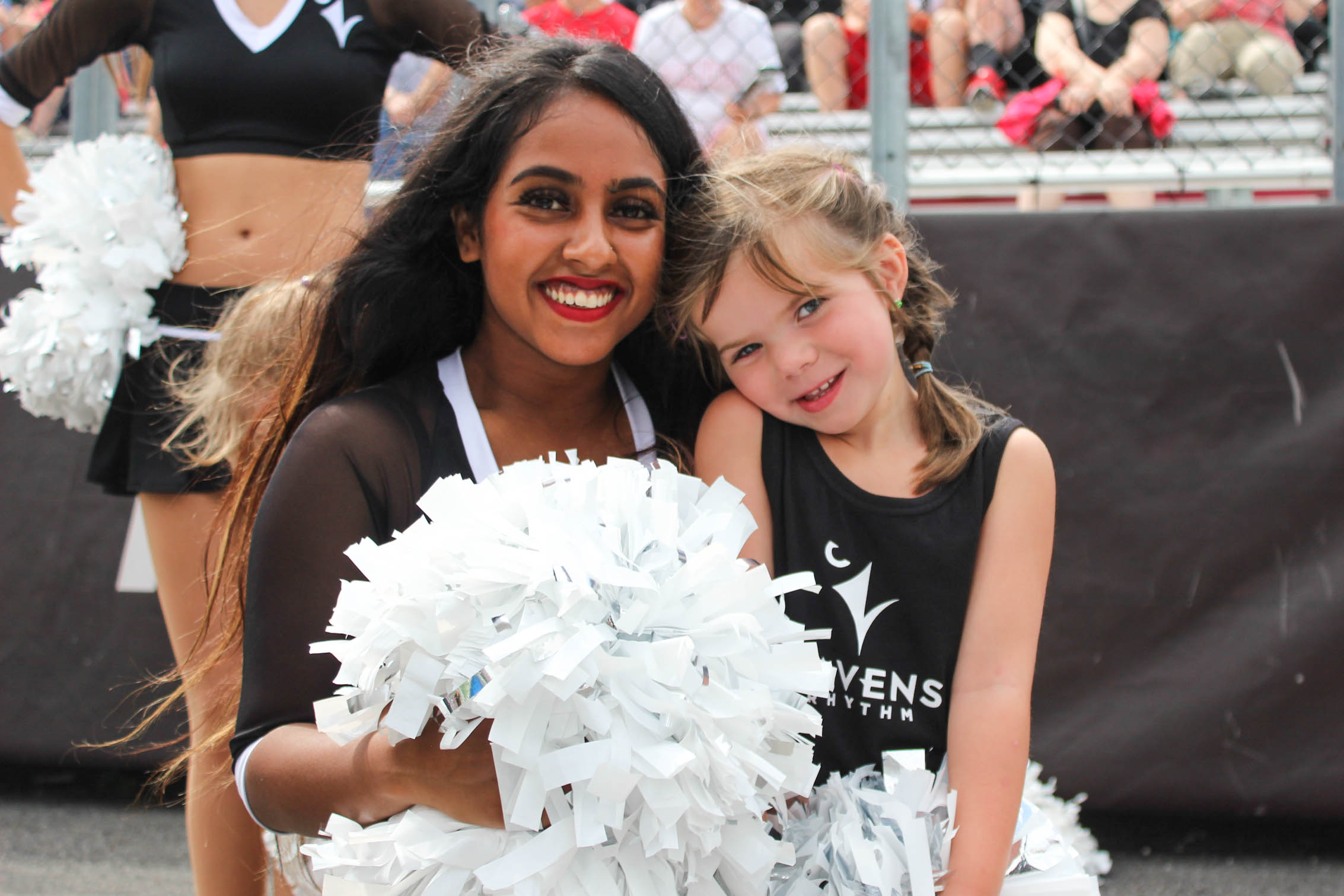 Ravens Rhythm Junior Cheer Program: Football 2017